Look what Oyia Brown posted
Oyia Brown
There's no joke like an old joke, and these are ALL jokes about being old. Everyone knows that seniors have the best sense of humor. They've seen a lot more than most, and they know there's nothing better at the end of the day than family, friends and good belly full of laughter!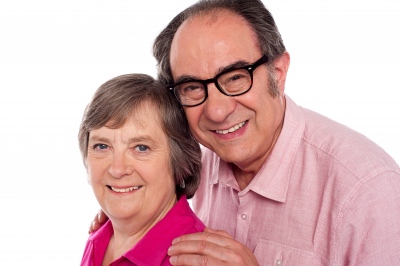 Just before the funeral services, the undertaker came up to the very elderly widow and asked, 'How old was your husband?'
'98,' she replied: 'Two years older than me' 
'So you're 96,' the undertaker commented. 
She responded, 'Hardly worth going home, is it?'
---
Reporters interviewed a 104-year-old woman. 
'And what do you think is the best thing about being 104?' the reporter asked. 
---
I very quietly confided to my best friend that I was having an affair. She turned to me and asked, 'Are you having it catered'?  
_____________________________________________________________________

My memory's not as sharp as it used…
View original post 297 more words